Welcome
These suggestions from Adolfo will make your stay at Casa Suaya Hotel Boutique one of the best experiences you can ever live. Learn everything you need to do before coming…
José Ignacio is a small town surrounded by luxurious houses which are only inhabited for 15 days yearly during the high season. The rest of the year, it is a quiet town with no more than 200 residents…
We have our own Power Generator
And now also heated  pool!!

Some of our
Rooms
What to do?
Activities
Your stay at Casa Suaya Hotel Boutique is the ideal moment to take long walks on the beach, read a book, or just relax. Enjoy the spectacular views; it is a one in a lifetime experience! You can get in touch with nature…and if you prefer to stay at Casa Suaya Hotel Boutique you might as well enjoy a massage everyday!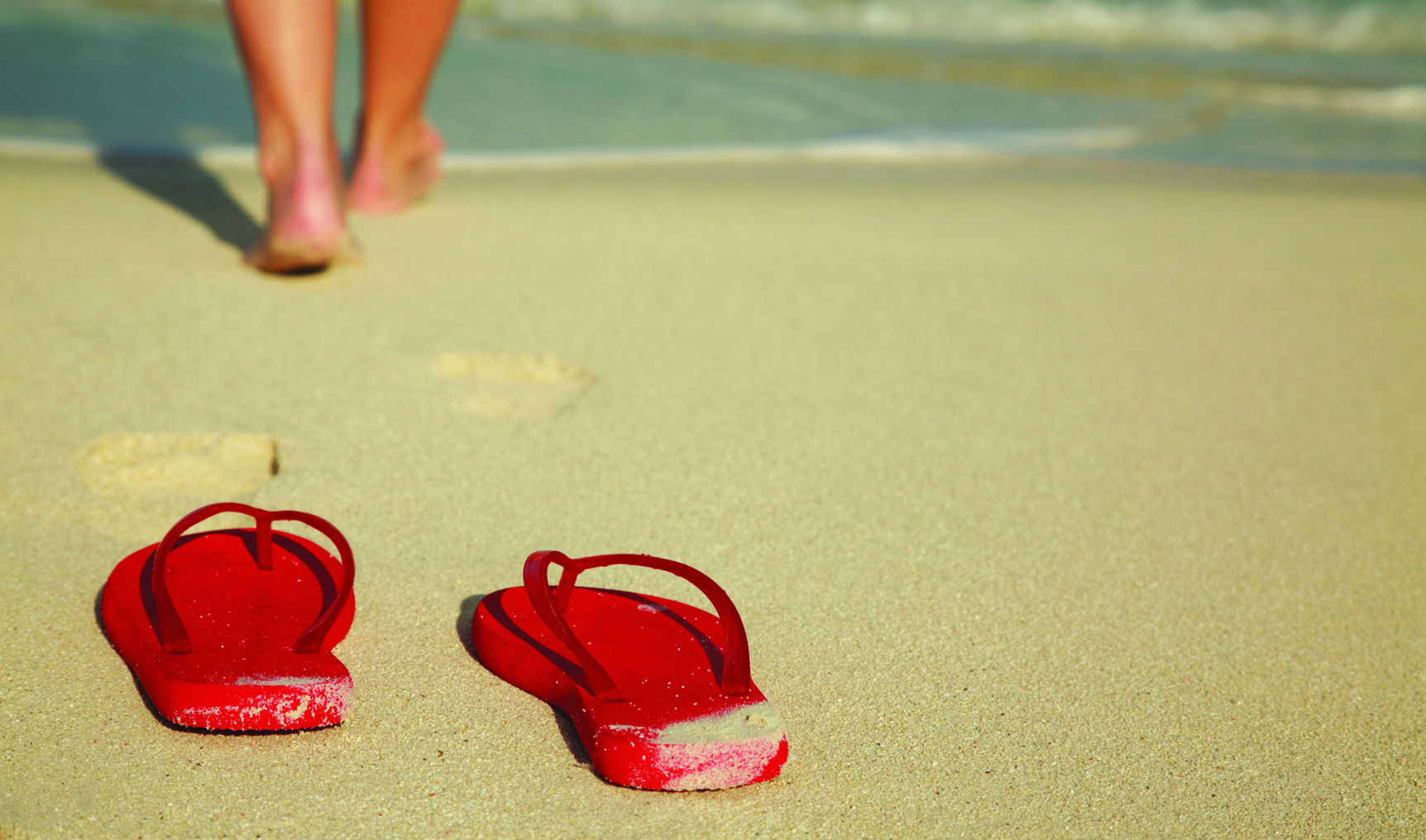 Walks on the Beach
When you come to Casa Suaya you must enjoy walking along the best beaches
If you decide to go to Punta del Este, after having some incredible drinks at Yoo, have dinner at El Palenque, my favorite grill.