CASA SUAYA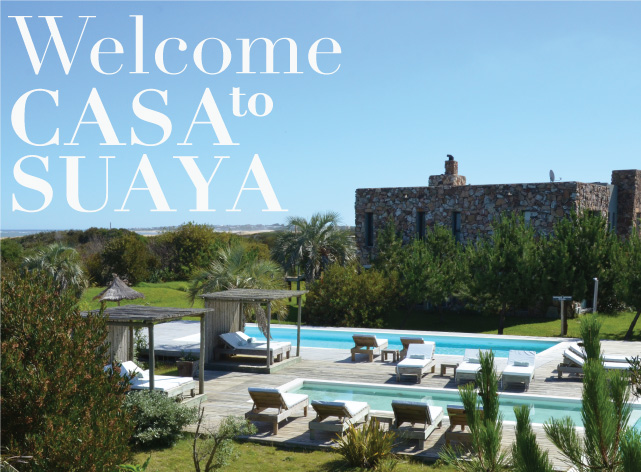 These suggestions from Adolfo will make your stay in Casa Suaya Hotel Boutique one of the best experiences you can live. Learn everything you need to do before coming…
José Ignacio is a small town surrounded by luxurious houses which are only inhabited for 15 days yearly during the high season. The rest of the year, it is a quiet town with no more than 200 residents…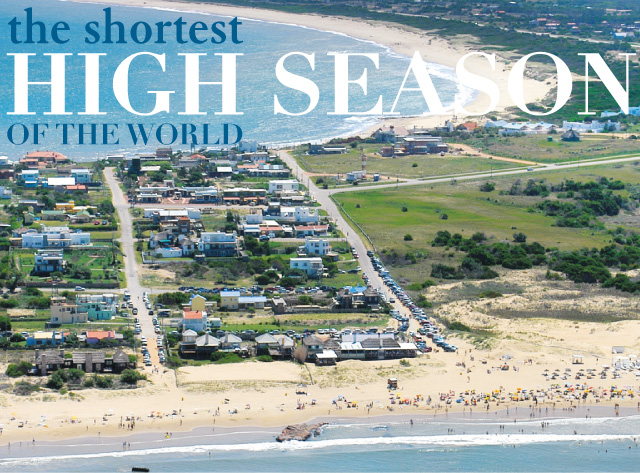 José Ignacio has the shortest high season in the world: from December 25 to January 10….that's why rates are so high during that period! Everything happens during the first days of January! If you are not ready for that, things might become chaotic! I strongly suggest you do not come during those days if you are looking for peace and quietness!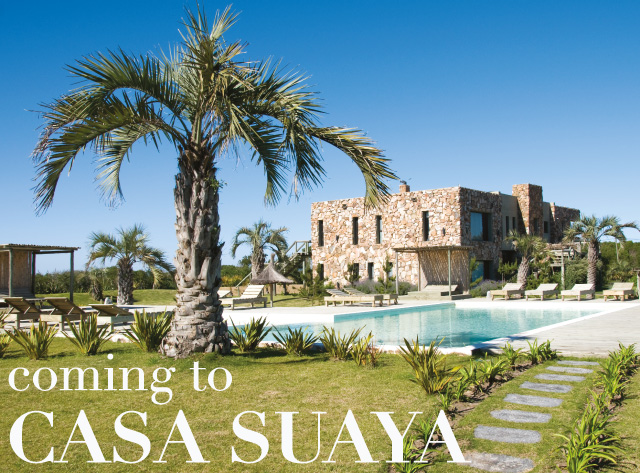 I invite you to share my lifestyle at my home.
Every guest of Casa Suaya Hotel Boutique is welcome like an old friend, feel at home!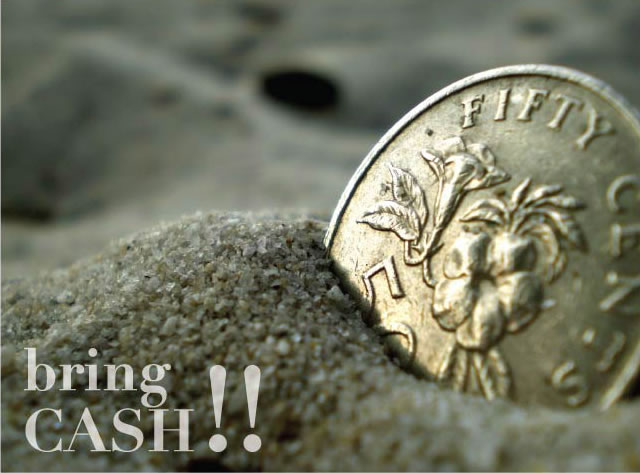 Bring cash! In José Ignacio there are no ATM's and most places do not accept credit cards.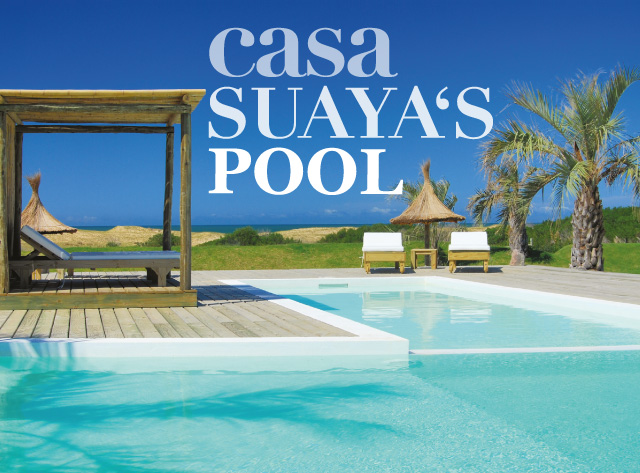 Bring your friends over and enjoy the beautiful swimming pool at Casa Suaya Hotel Boutique while you enjoy some cool drinks!
Your stay at Casa Suaya Hotel Boutique is the ideal moment to take long walks on the beach, read a book, or just relax. Enjoy the spectacular views; it is a one in a lifetime experience! You can get in touch with nature…and if you prefer to stay at Casa Suaya Hotel Boutique you might as well enjoy a massage everyday!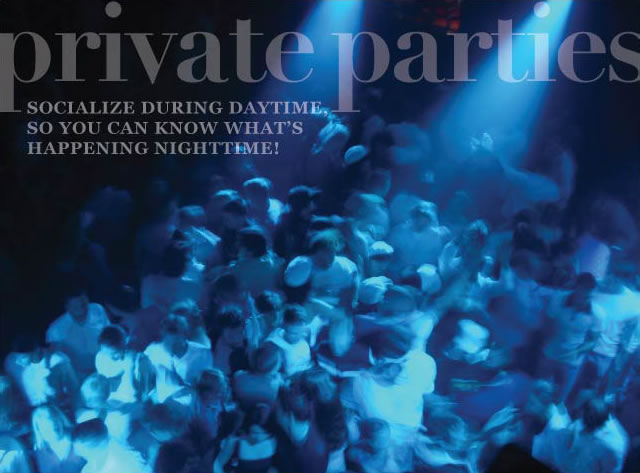 During the high season there are many private parties… Almost everyone has an invitation or connections before coming to José Ignacio, maybe a friend or a friend of a friend….These parties are great fun but if you do not have an invitation it is very difficult to get in…. Socialize with people during the day and your will learn what will go on at night.
Parties are held at private mansions or beach houses and guests range from 500 to 1500, believe it or not, it is quite difficult to get in without an invitation!!!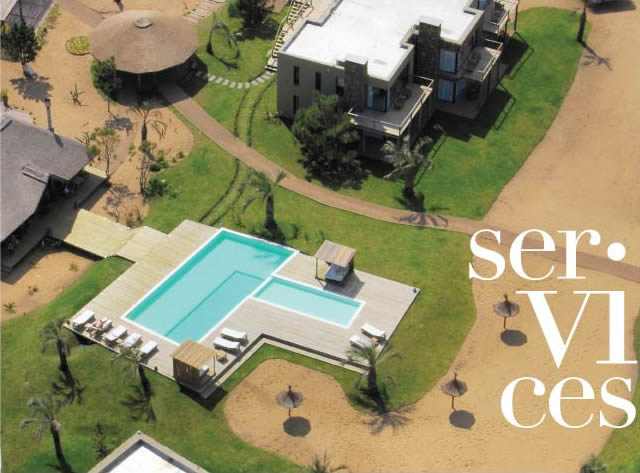 Our staff will assist you in all your needs but remember that this is a home-style hotel, nothing similar to those in Cancún or such places…José Ignacio is a small village. If you arrive aware of what to expect you will have a wonderful time.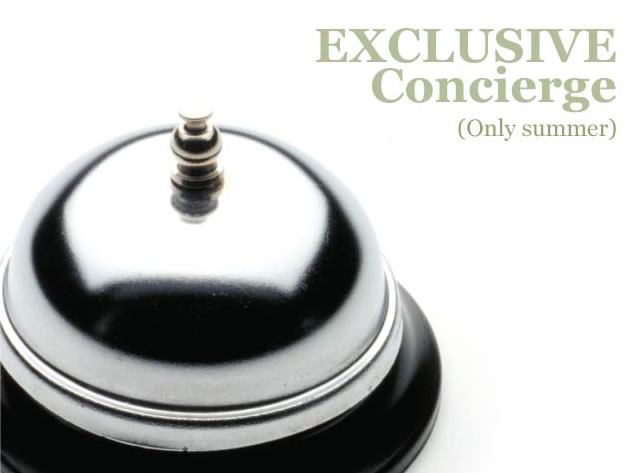 From December to February, Leo, our Concierge, will assist you on any issues required. Do not doubt to ask him!