Activities in José Ignacio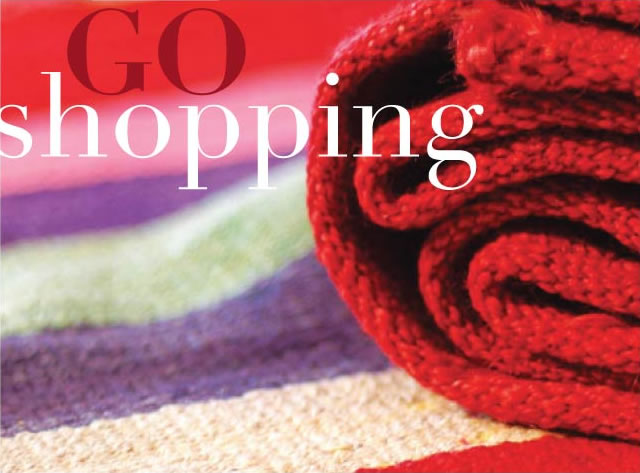 Go shopping to:
Bajo el Alma / El Canuto / Takkai / Lacoste / Mutate / Swell Surf Shop / Artesanal Deco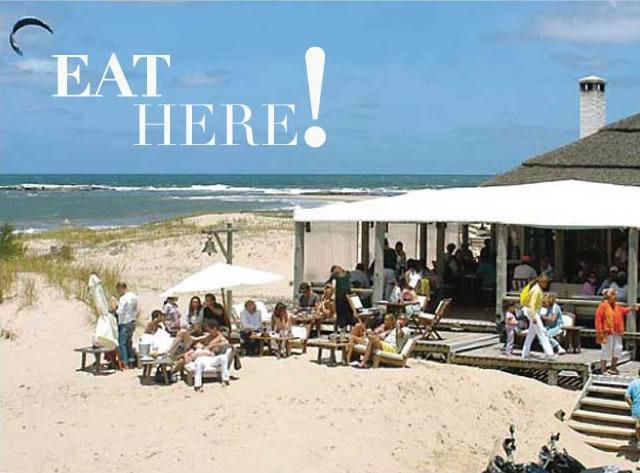 Be sure to eat at::
La Huella / Marismo / Namm / Pueblo Garzón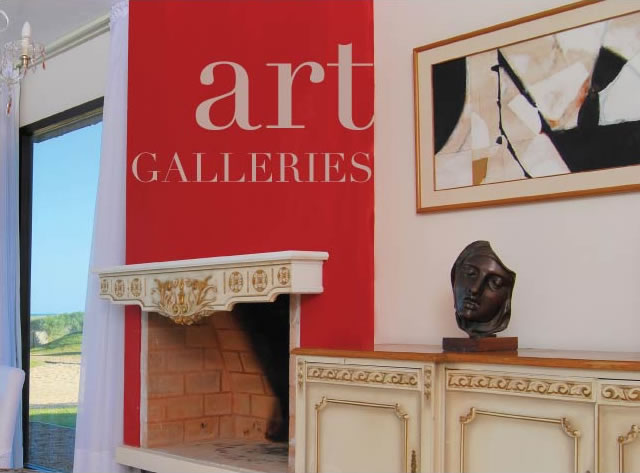 Visit:
Los Caracoles / Tierra y Vino / Lobby Art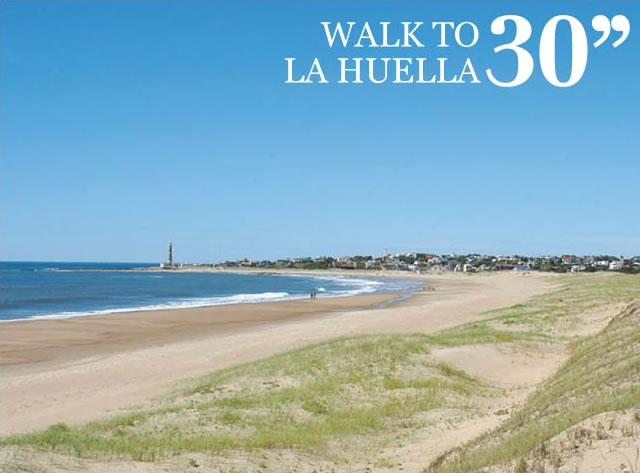 Bring just your flip-flops… distances are very short. In a few blocks or in a 5 minute walk you cross from the Mansa to the Brava Beach. On your way you might come across a cart pulled by a horse or the latest model Ferrari. Anything is possible in José Ignacio and everything coexists in harmony.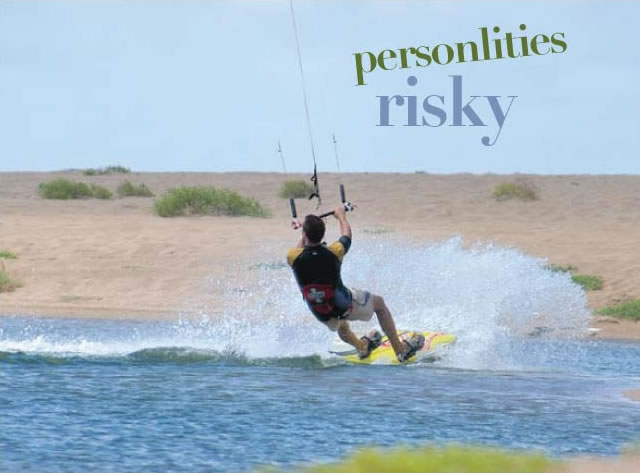 Daring personalities should give the waves a chance. Enjoy surfing under the guidance of the resident surfing guru, or learn to kite surf with Laura Monino at Laguna Garzón.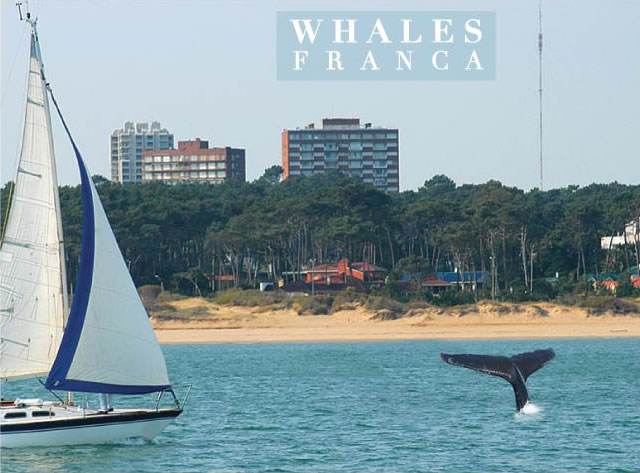 During winter the Franca Whales are the most distinguished visitors on their arrival from July through October while they make a stop to rest on their voyage to Península de Valdés.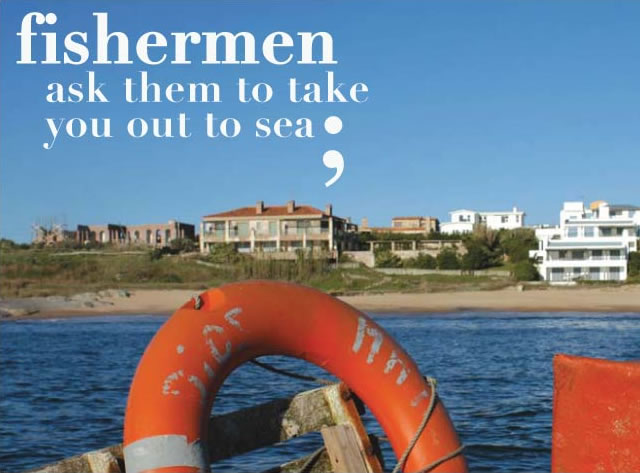 Fishermen houses and huge mansions stand side by side making this little village unique. "Around here, the only thing that hurries is the wind" therefore you can go out fishing or enjoying the view of the coast sailing on the local fishing boats.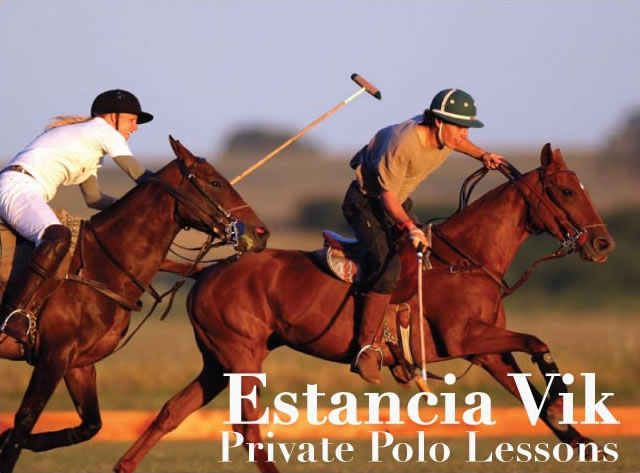 If you wish you can play polo with professional players at the immaculate polo field on Estancia Vik.