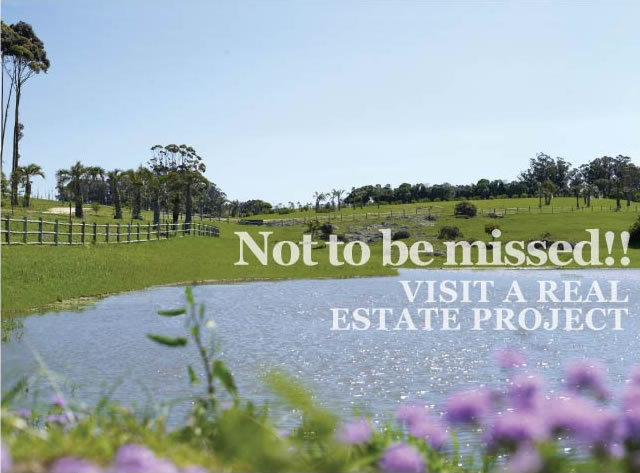 In Jose Ignacio, real estate businesses are a way of life. Do not miss visiting one of the many multi-millionaire developments!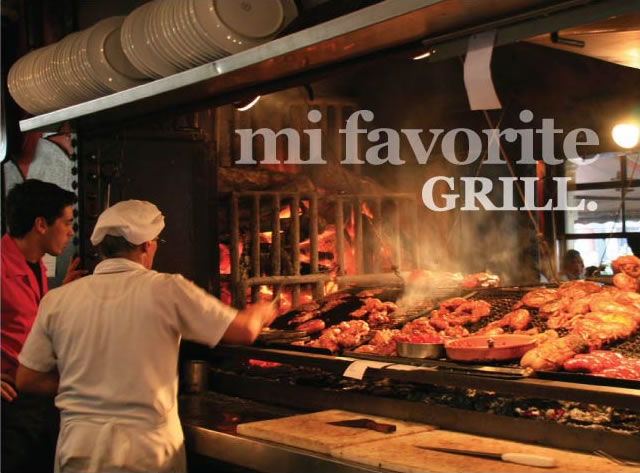 If you decide to go to Punta del Este, after having some incredible drinks at Yoo, eat dinner at El Palenque, my favorite grill.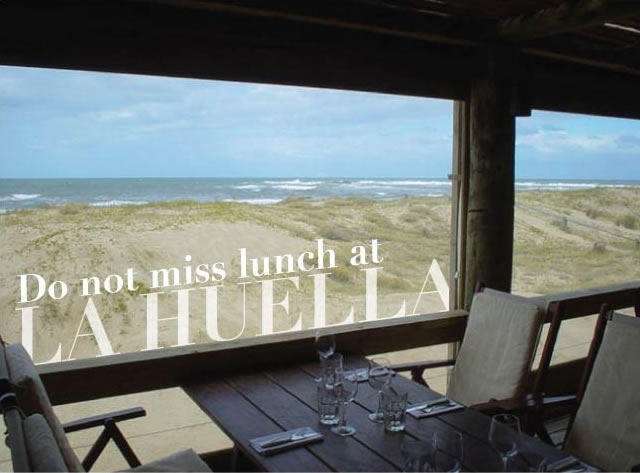 Having lunch at La Huella is very important for your health.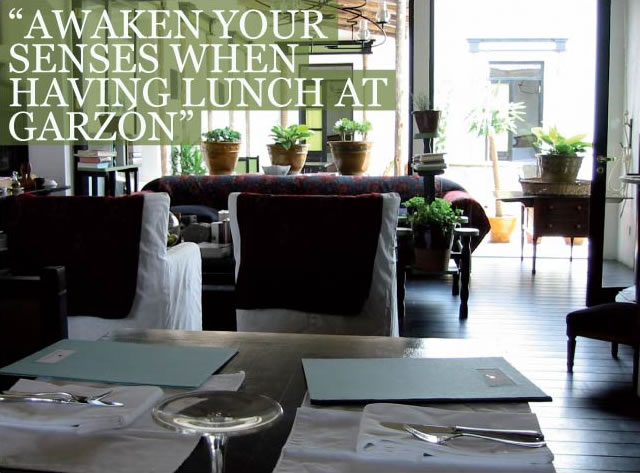 On cloudy or rainy days, or simply when you do not feel like going to the beach, do not miss the opportunity to have lunch at Garzón. Its delicious food will awaken all your senses!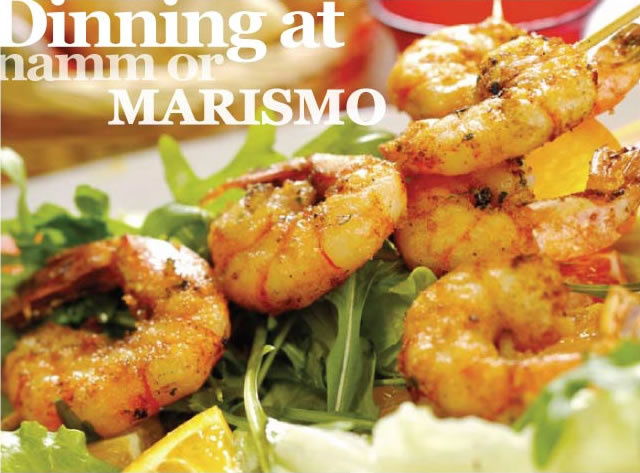 Both in the woods, at Namm you will be able to enjoy traditional food and an excellent sushi while Marismo offers an international menu in romantic candle light. A wonderful experience to live and to tell!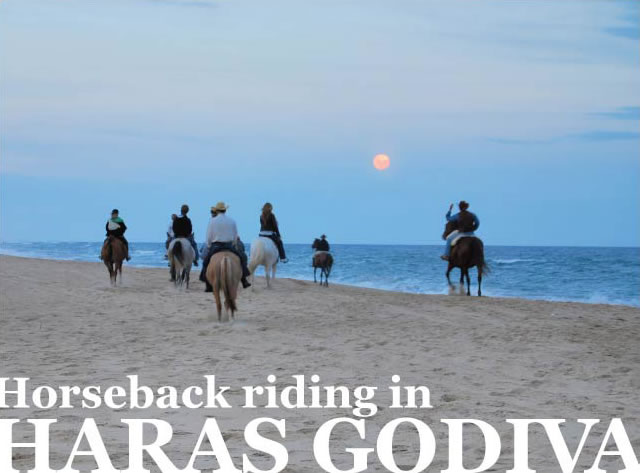 Whether you like horses and can ride or not, you should try horseback riding on the beach under the moonlight with Haras Godiva. It's a once in a lifetime experience!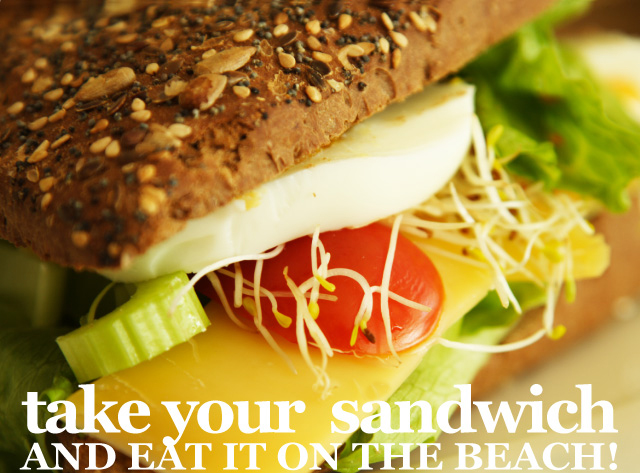 You can buy delicious milanesa sandwiches at Manolo's and have a picnic at the beach while enjoying a beautiful day in the sun.

Excessive sunbathing and inadequate protection against UV rays can damage your skin. Please remember to wear sunscreen to be able to enjoy the beach properly.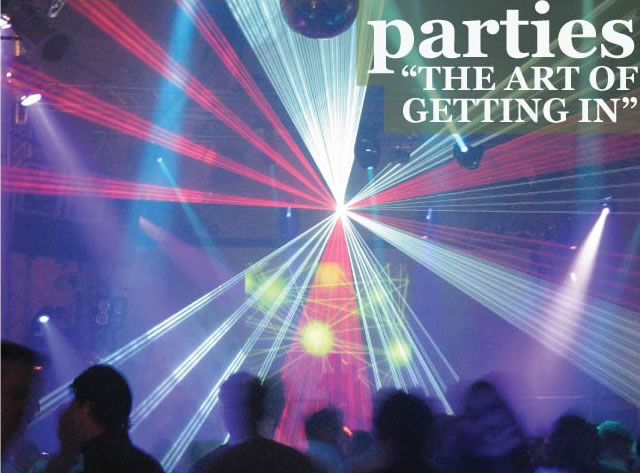 Before coming to José Ignacio find out which the best parties of the season will be. They are very exclusive and a lot of people attend, but they are so much fun! Being invited is really an art….but it's worth the try!